Rachel Brodeur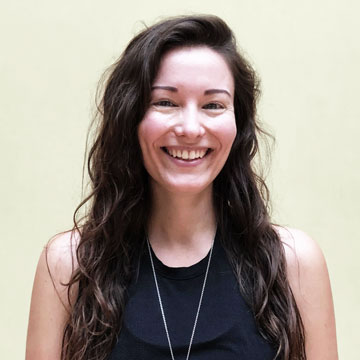 Rachel Brodeur didn't expect to dive head first into Yoga when she first discovered it in college. However, she kept finding herself on her mat, ready and excited to learn more about this ancient practice. Inspired by the space her teachers gave her to breathe, move, and just be, Rachel joined YogaWorks' Teacher Training Program in Back Bay, Boston. She graduated in 2016 with a renewed sense of wholeness and fulfilment and intrepidly executed a cross-country move to Los Angeles.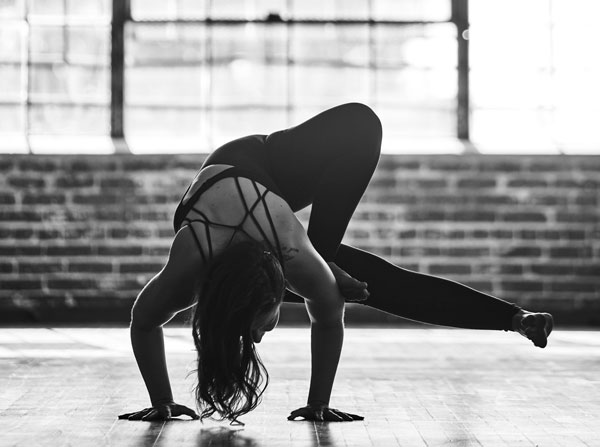 As a teacher, Rachel is honored to hold space for the sacred self-exploration that is Yoga. She believes that imparting wisdom and transparent, heart-centered teaching will never fail to bring a class full circle. Rachel empowers students with infectious positivity and detailed alignment cues, allowing them to access points of discomfort safely and find greater stability and openness.
Rachel has seen first-hand how Yoga supports her own journey, allows her to live consciously, and encourages her to surrender to the flow of life. Guiding others as they explore Yoga and become more comfortable with themselves remains her biggest inspiration.
Connect with Rachel: