Claudia Zhao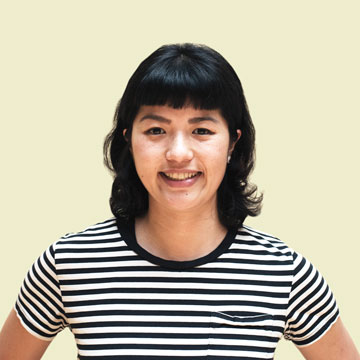 One of Claudia Zhao's favorites quotes is from the great guru, Ram Dass. He writes in his book, Be Here Now, "begin just where you are". She knows that the practice of Yoga is about coming to the mat and allowing yourself to go inward. To simply be present in the moment, with the body, with the breath, with the mind. She knows intuitively the practice of Yoga is a moving meditation and that some days are easier than others; it's always a challenge but always infinitely rewarding! And everyday she knows to simply "begin where you are"
As someone who has suffered from lower back pain, Claudia initially sought Yoga as a means to relieve this chronic pain but soon realized the practice of Yoga was so much more. Yoga did indeed provide, as hoped, a therapeutic method for managing and maintaining a healthy back. But much to her delight, through her practice, she found she was able to gain access to her deeper self, that spiritual core, and she was hooked.
Last year, in 2018, Claudia completed her teacher training here at Yoga Circle. She says she is "so glad to have been taught by Knekoh and Rob and to be a part of such a wonderful community to share her love for yoga". We say we're glad she chose us and we're happy to have such a wonderful teacher in Claudia".
She likes to build her classes using invigorating vinyasa flow sequences united with the breath and consciousness. Every single time she comes to the mat, she feels better - Energized. Revitalized. Rejuvenated. And that is exactly what she strives to awaken in each and every one of her students.